For us, "passion" isn't just a word or phrase. It's the fuel that drives us every day through every decision.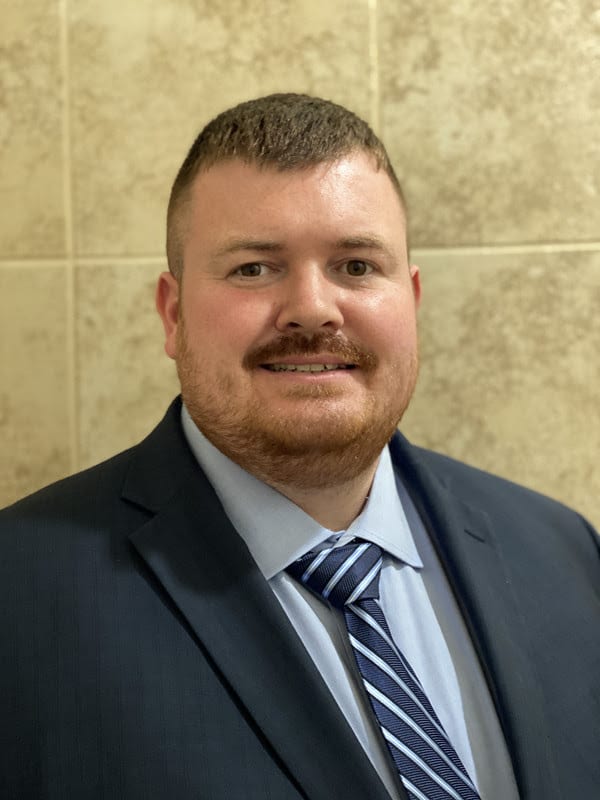 Michael Baucom
After more than 10 years in the marketing space, I realized I wanted to do things a little differently when it came to digital marketing for small businesses.
I believe that the best digital marketing services are delivered after having built strong relationships with my clients. I want to get to know your business, your goals, and your market before I make custom-fit suggestions to help you succeed. Your business is unique and I believe your digital marketing strategy should be too.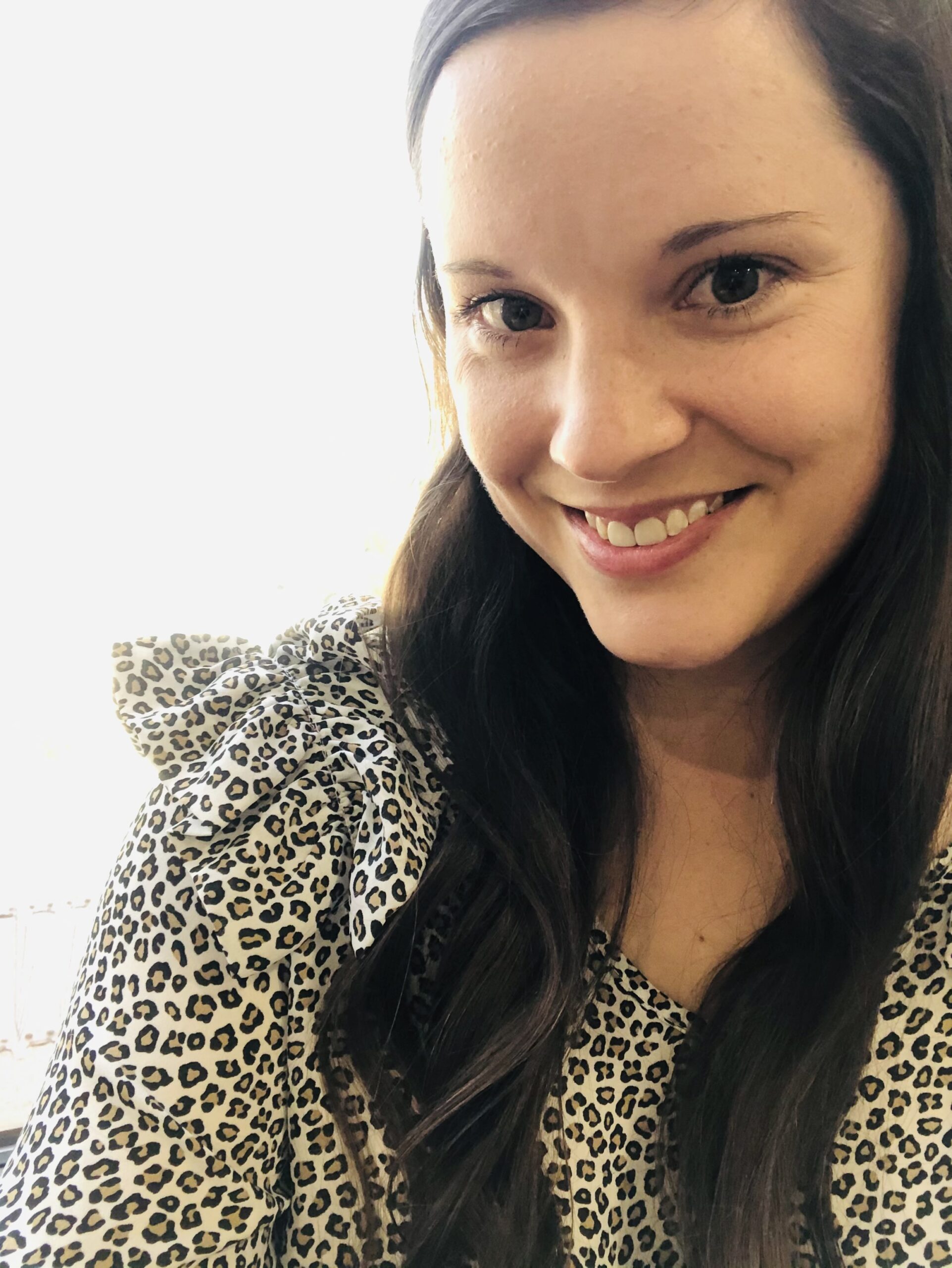 Regina May
I have always had a passion for helping companies grow, meeting with clients, and creating unique and engaging content. At M&D Digital Advertising, we're ready to pass that on to you as well. We're here to provide your company with an amazing team of marketing professionals who can help you create unique and engaging content that works for your brand.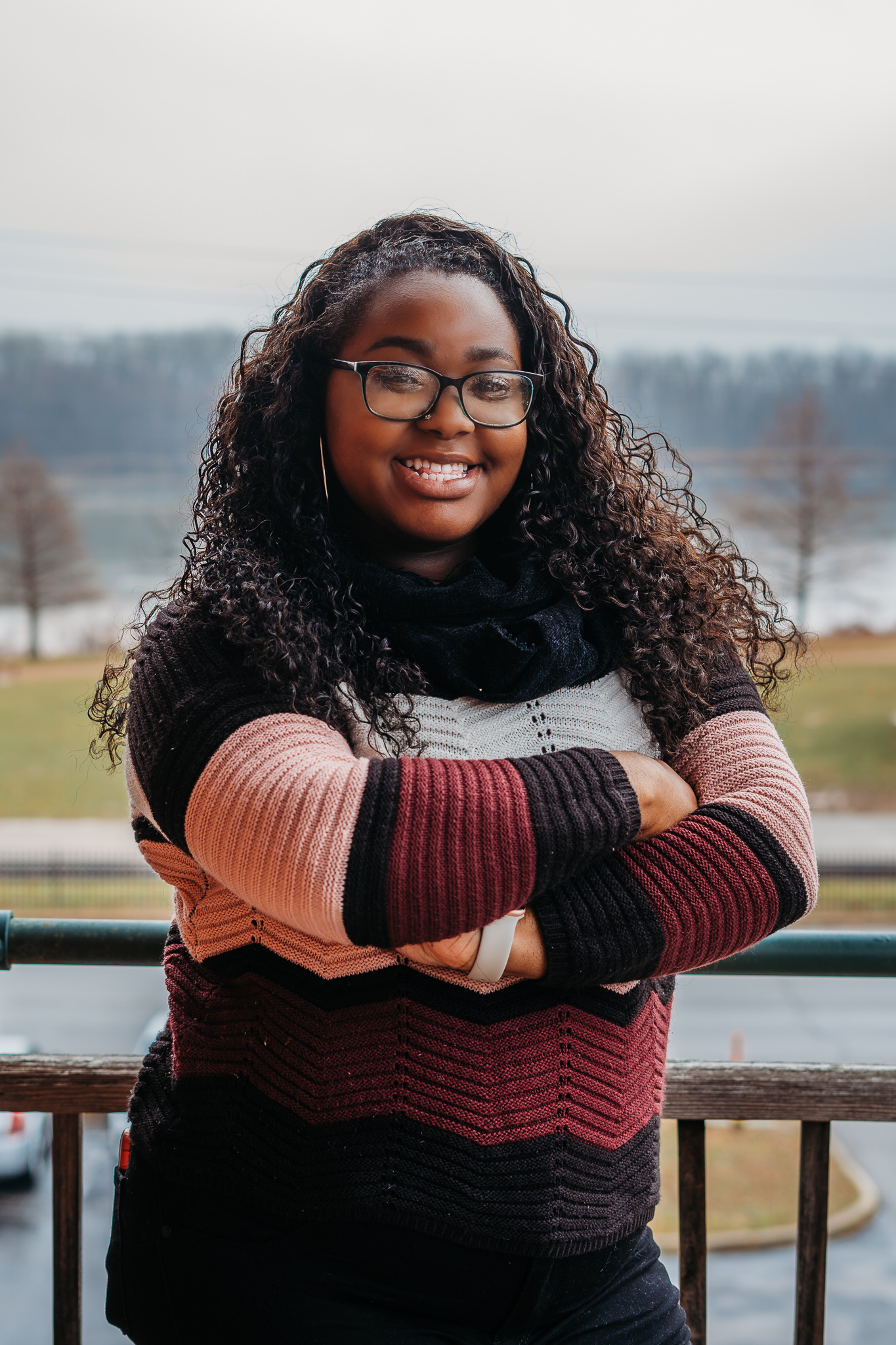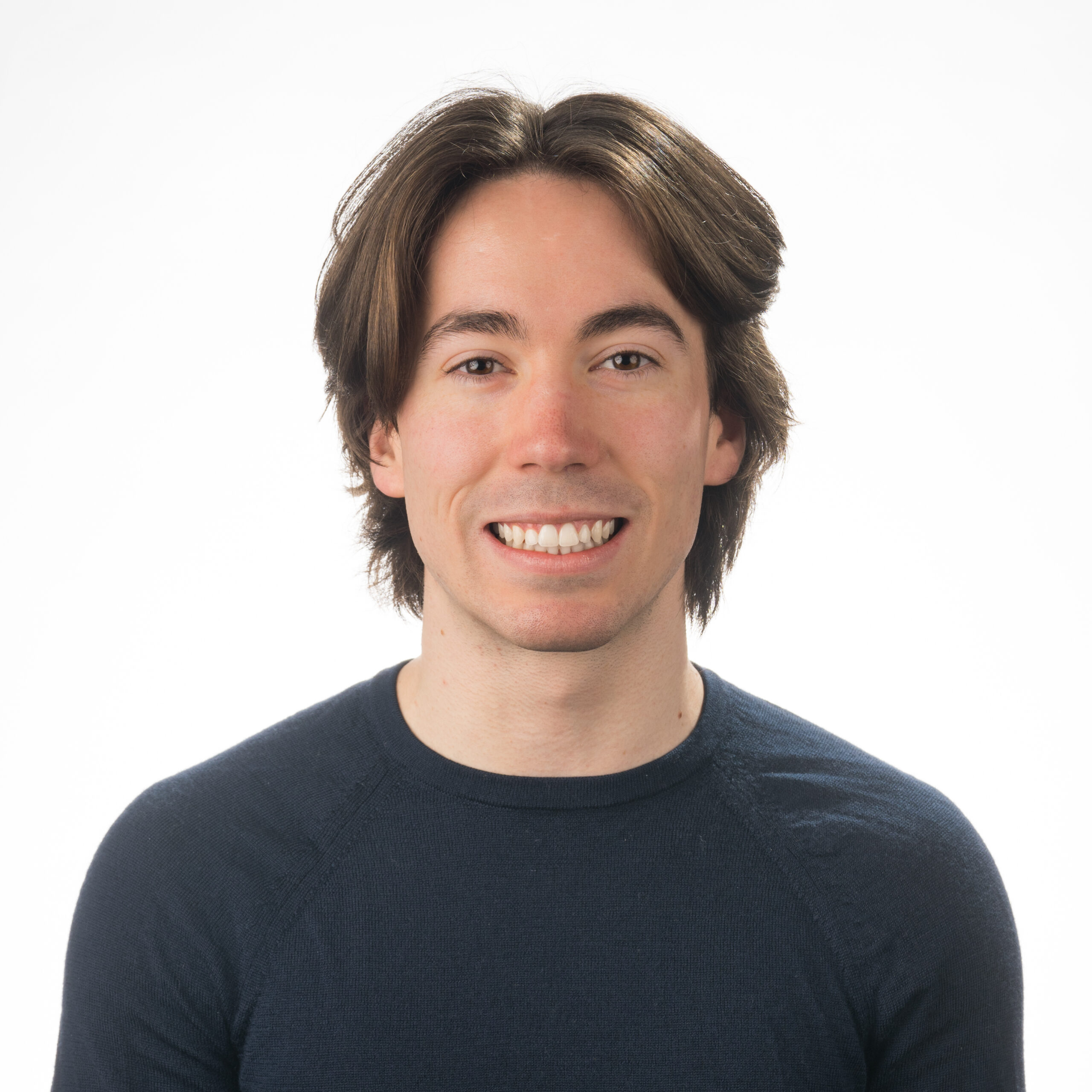 BUILDING BUSINESSES & BRANDS
Every business has a story, and our goal is to get yours in front of as many potential customers as possible.
HELPING YOU REACH YOUR GOALS
Whether you're looking to have a presence on every digital platform or you're just looking to build your first website, our team can help you accomplish your goals and take the necessary steps to succeed.
Strategy Development
Sit down with our talented team to create a unique roadmap to boost your ROI.
Advertising Creation
Work with our designers to create attractive advertisements and websites to hook your prospective customers.
Performance Tracking
Watch as your marketing strategies go live and collect all of the data you need to measure your business' success.
What are you waiting for?
Address
One O'Connor Plaza Building
101 W. Goodwin Ave.
Suite 1025
Victoria, TX 77901