M&D Digital Marketing
Victoria Texas
Bringing local businesses and their customers together through cutting-edge technology and innovative storytelling since 2010.
Exceptional service, unparalleled experience, and unrivalled passion come together to create the perfect digital marketing experience for your business.
Good marketing is all about good storytelling, and at M & D Digital Advertising, we want to help you tell your story. Since 2010, our team of digital marketing experts have worked across America to support local businesses, and our journeys have brought us right back to our home here in Victoria, Texas. From teaching to television, our team has come from all walks of life in an effort to realize one simple goal: helping your business succeed.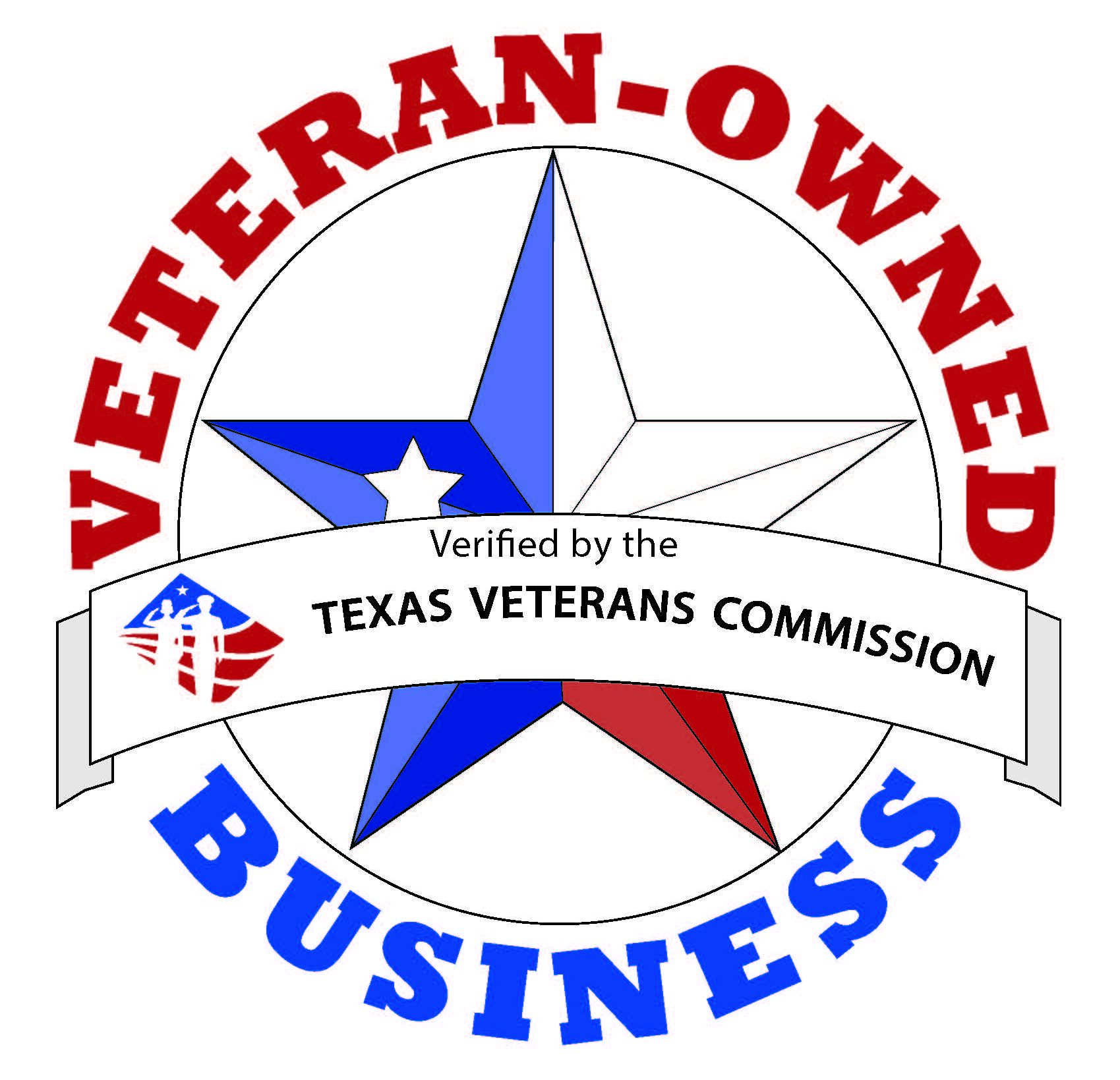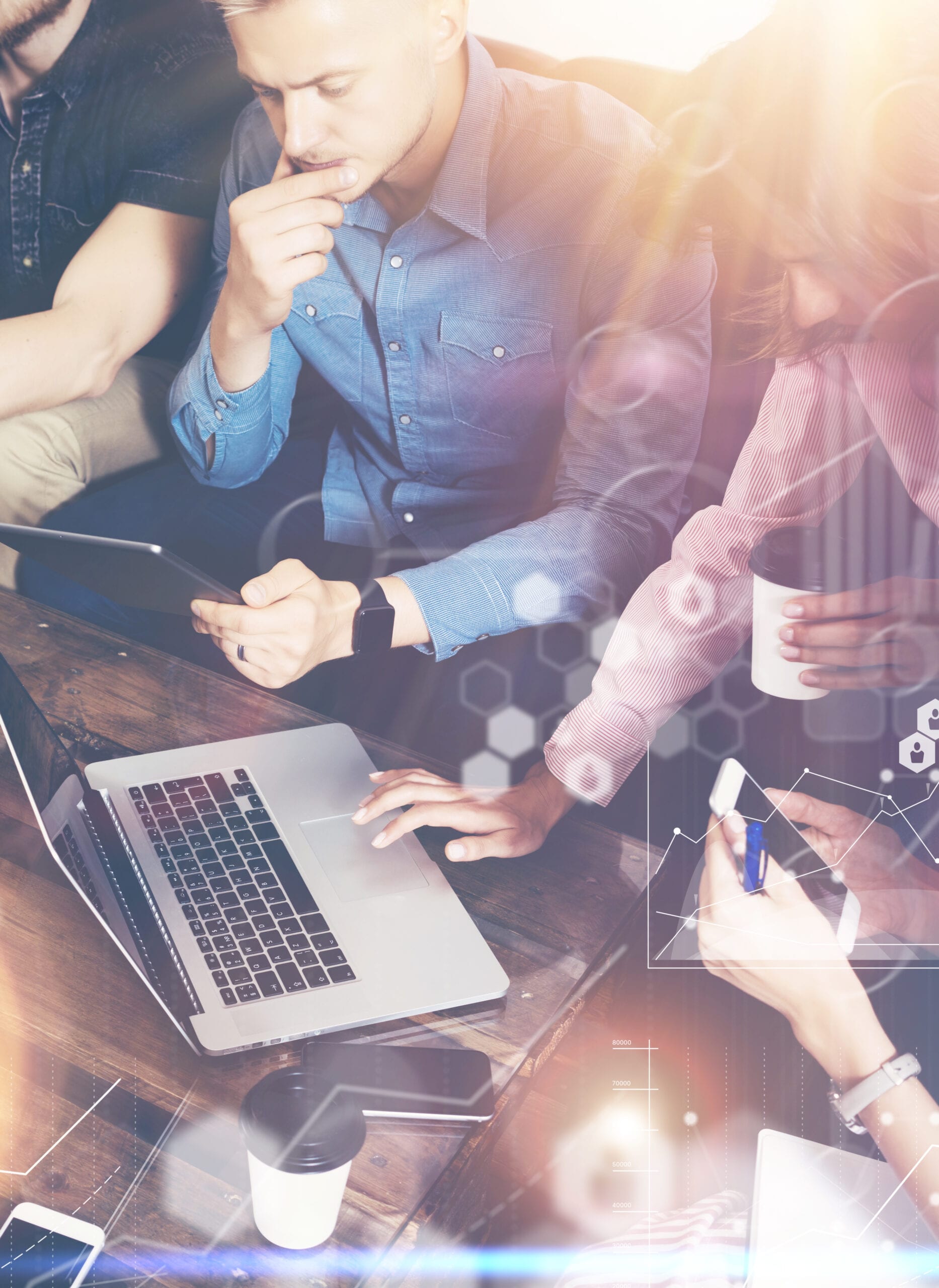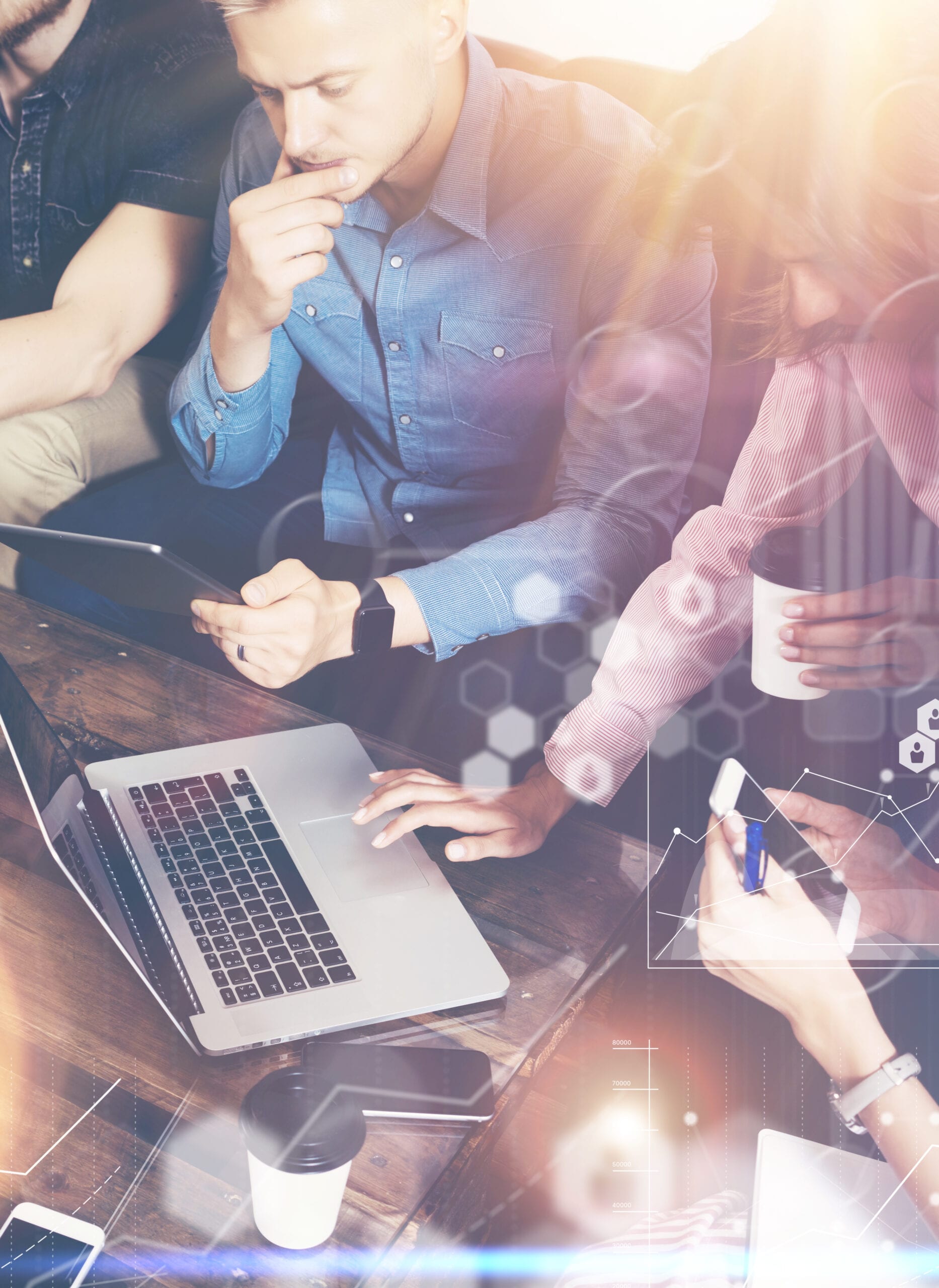 Enjoy the perks of having your very own Chief Marketing Officer (without the expensive salary) with the help of our team of talented business advisors.
Digital marketing for small businesses is constantly evolving, but we at M & D Digital Advertising make sure to keep in step with every change that comes our way.
Whatever industry you find yourself in and whatever goals you have for your business, our team will take their years of promotion and customer experience to craft a business strategy that will extend your reach, build your brand, and lower your marketing budget.
We pride ourselves on providing our clients with only the best digital marketing products, solutions, and advice to help them grow.
Ready to take on the digital marketing world? With our superior software solutions, you can do just that. These do-it-yourself products allow you to manage your online reputation effectively and efficiently. Rest assured, we'll be here to help you along the way too!
Digital marketing is a full-time job, and if you're not ready to make that time investment in your online presence, we are happy to step in and help. We'll manage the ins and outs of your online marketing strategy so that you can focus on managing your business in real life.
Online Business Assessment
Save time and money with this instant assessment of your online marketing strategies.
Do you know how your marketing strategy compares to your competitors' methods? With our Online Business Assessment, you'll receive a thorough report on all your listings, reviews, engagements, and other critical data points to see where you are succeeding and where you might need to improve.
Boost Your Brand with an Internet Marketing Company in Victoria, TX
Are you looking to take your business to the next level? With a comprehensive digital advertising strategy, you can reach the customers who truly matter. M&D Digital Marketing is your local digital marketing agency in Victoria, TX, offering a wide range of services designed to make the biggest impact for your brand online. Our online marketing services are tailored to the unique needs of your business, encompassing your specific goals and objectives to provide exceptional return on investment.
About Our Digital Marketing Services
At M&D Digital Marketing, we provide our Victoria, TX, clients with outstanding services built from the ground up. We get to know your brand, crafting a campaign that leverages your unique selling points. We combine effective techniques such as search engine optimization, web design, social media management, PPC advertising, and more to maximize visibility for your brand to generate a loyal customer base. We carefully optimize your campaign over time, ensuring that your strategy is always relevant even in the most dynamic markets.
How Your Business Benefits from Social Media Management
Social media management services offered by the team at M&D Digital Marketing in Victoria, TX, provides businesses with a way to reach even broader audiences. With our marketing campaigns, you can keep your followers up to date on content, offers and promotions, and more, while enjoying an easier way to engage with your customers. Enjoy high-quality insights on customer behavior, using this information to tailor your marketing approach for higher success rates. Our services are designed to help you build brand awareness, increase sales, and establish relationships with your customers.
Get Started with a Web Design Company in Victoria, TX Today
If you are considering using online marketing services to generate more interest in your brand in Victoria, TX, you can count on the services offered by the team at M&D Digital Marketing. Our customized approach delivers quality results with consistent support for your growth as a business. To find out more about our services, or to get started on your project, call our team today at (361) 333-8980.
We believe that our results speak for themselves. Take a look at a few of the success stories we are proud to have helped create.
Digital Marketing Gains
We are happy to do the heavy lifting for our clients! Check out how we helped one gym chain see a 415% return on their advertisement investment with a little help from our team. Who wouldn't want to gain 1,700 more clicks on a single ad?
Becoming Facebook Famous
We helped make this brand-new Facebook account one of the top destination pages in their local market. Find out how this hotel brought in more than 4,600 clicks with their viral ad campaigns.
Say "I Do" to ROI
Small changes can bring big rewards—just ask this bridal boutique who we helped make a few small changes to their digital ads strategy to bring in more than $14,000 in new revenue in just one month.
What are you waiting for?
Address
One O'Connor Plaza Building
101 W. Goodwin Ave.
Suite 1025
Victoria, TX 77901