A TEAM OF Website design EXPERTS AT YOUR DISPOSAL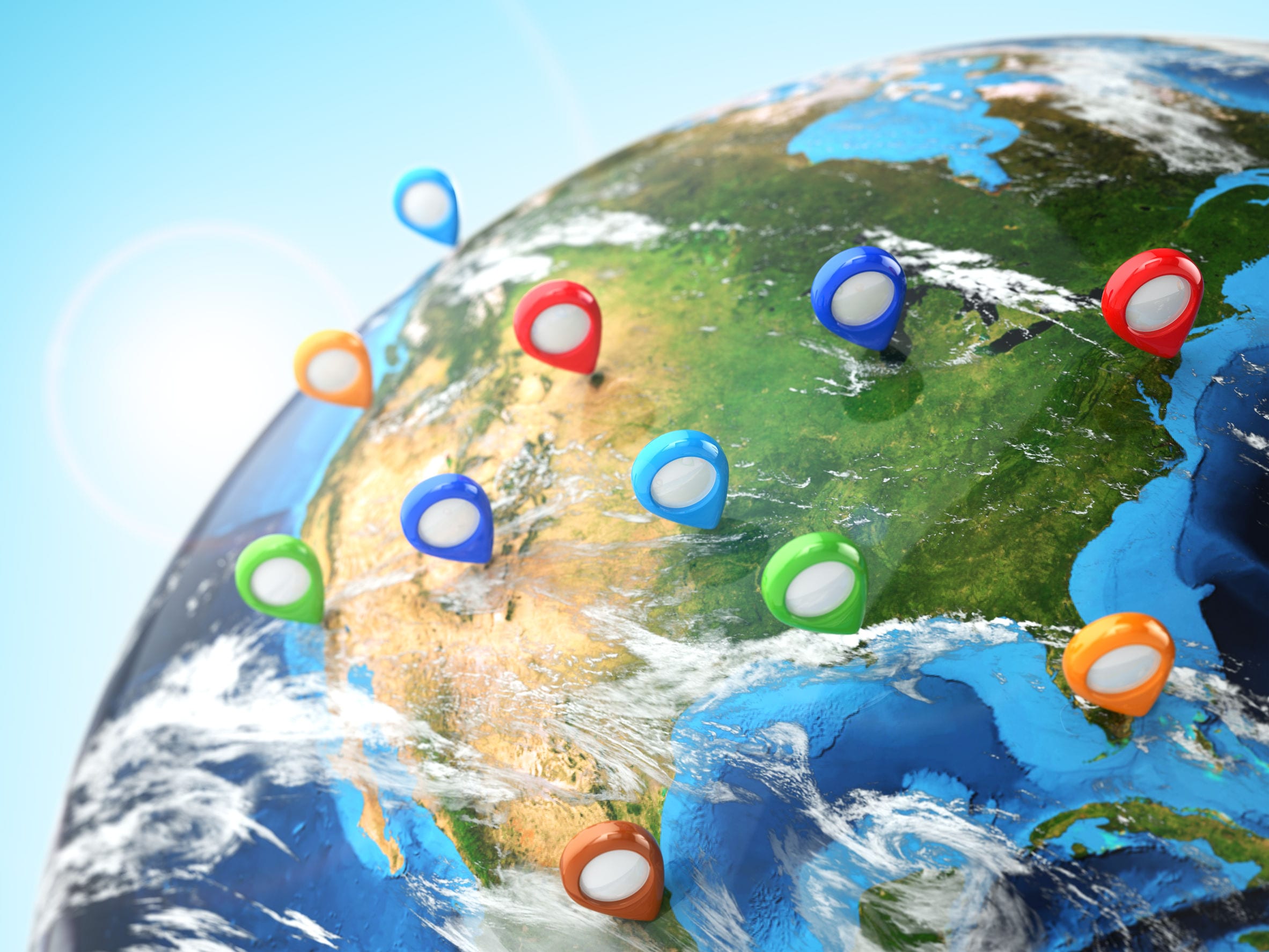 Online listings are the unsung heroes of local businesses, and while they're not often talked about in marketing strategies, they are linked to $10.3 billion worth of lost potential annual sales due to incorrect listings.
Making sure all your listings are correct is a key ingredient to a successful online presence, but ensuring it can be painstaking and complicated. Rather than finding each listing site and working with their customer service department to adjust your information online, leave it to us. Our staff have great relationships with all the listing directory teams and have the time and skills needed to make sure your data is 100% correct.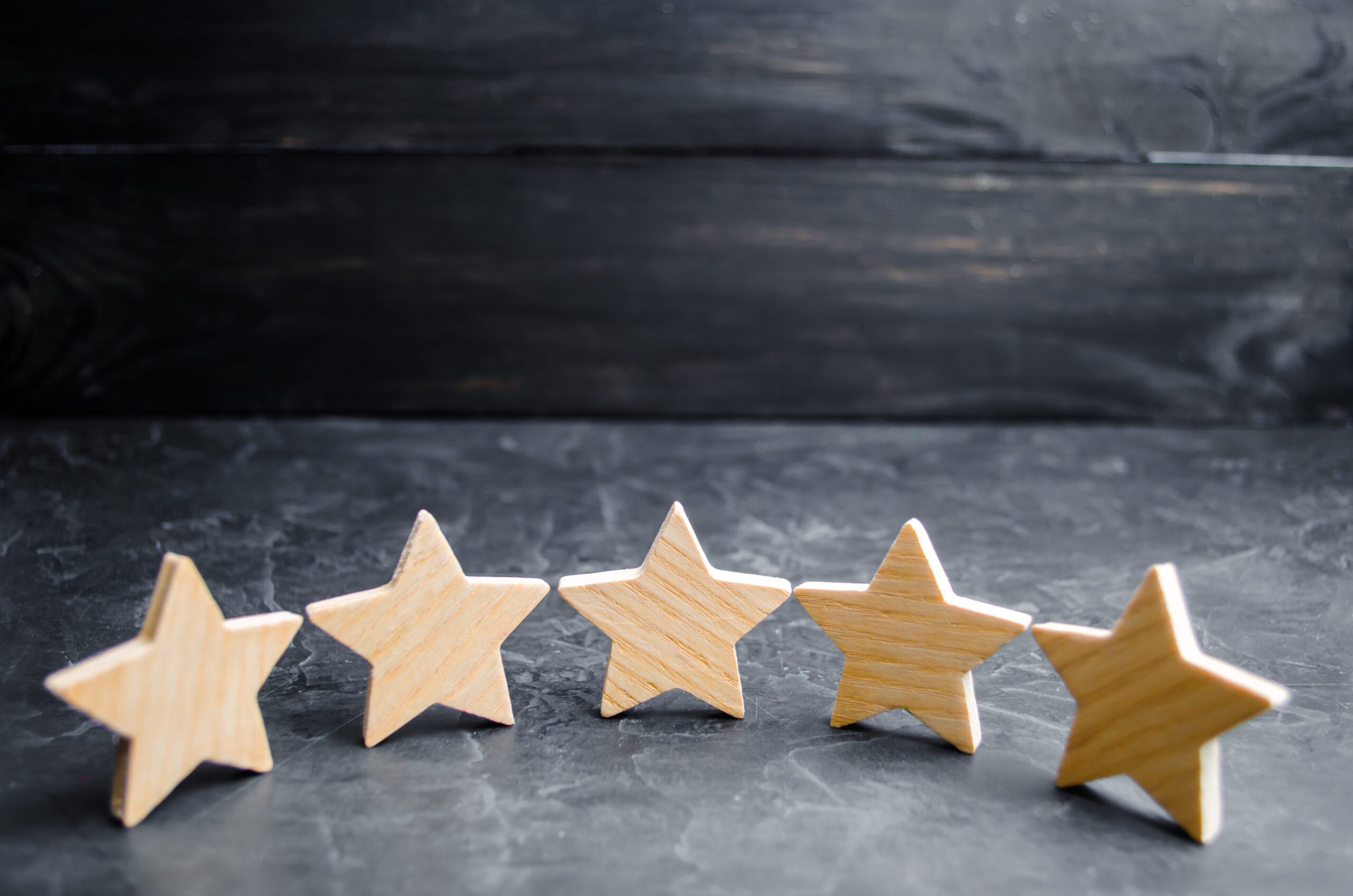 Believe it or not, both positive and negative reviews can significantly impact your bottom line. After all, more than 90% of consumers say they consider online reviews just as important as personal recommendations and nearly half of consumers need at least one 4-star review before they contact the business.
Responding to reviews, both positive and negative, requires more time, patience, and a way with words than you might have to spare. By trusting M & D Digital Advertising with your online reputation, we'll do everything we can to amplify and multiply your 5-star ratings and ensure your customers feel heard online.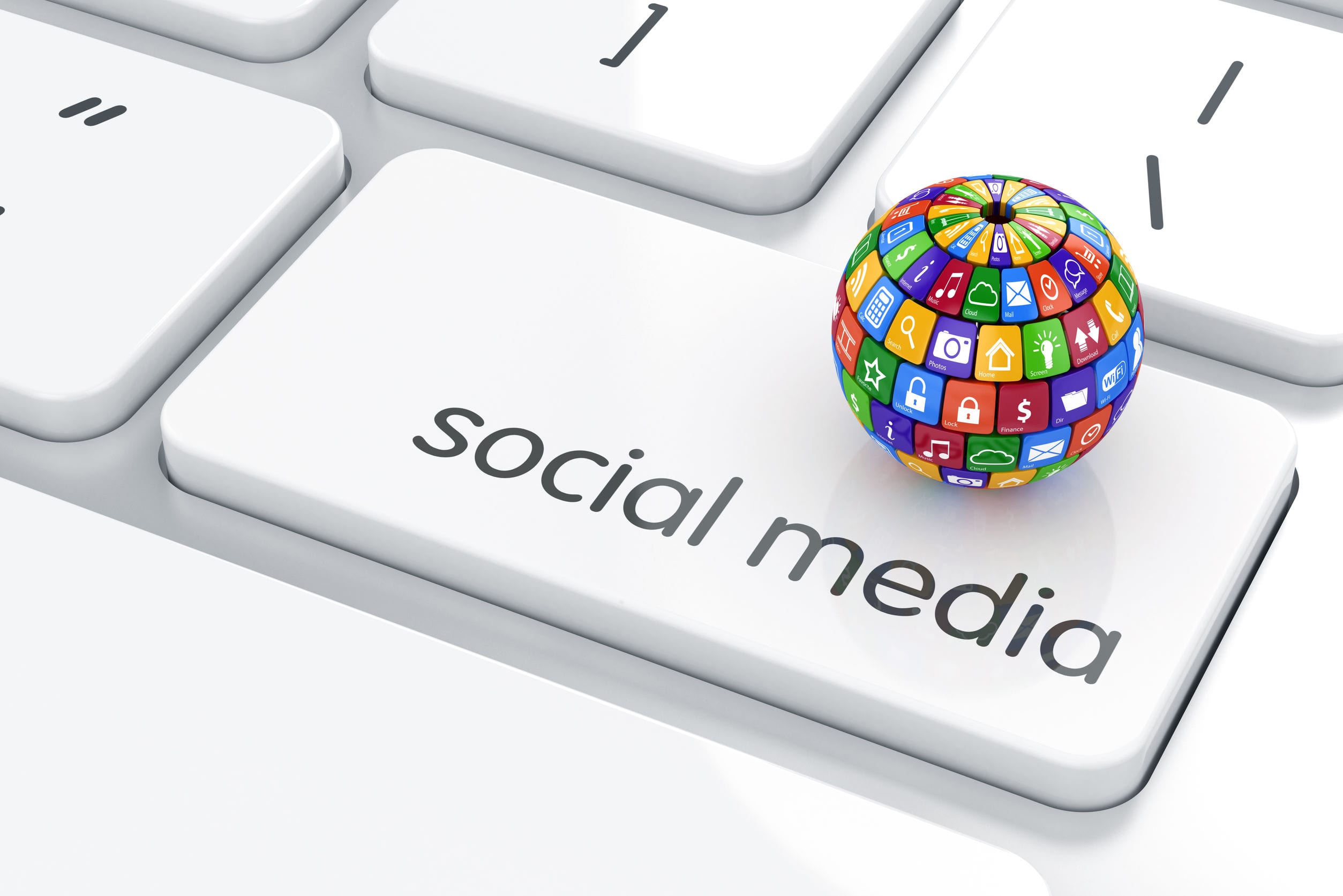 Social media is where we go to connect with family and friends, but did you know that 54% of users use social media to find and research products and businesses? If your social media profile doesn't reflect your brand, you could be losing out on valuable sales.
Staying connected and engaging with your online fans is tough, but we are here to help you do all that and more. Our team of social media experts can develop a social marketing strategy on your behalf by creating unique content, tailored to your business. This allows you to maximize your reach and focus on engaging with your customers when they're ready to buy.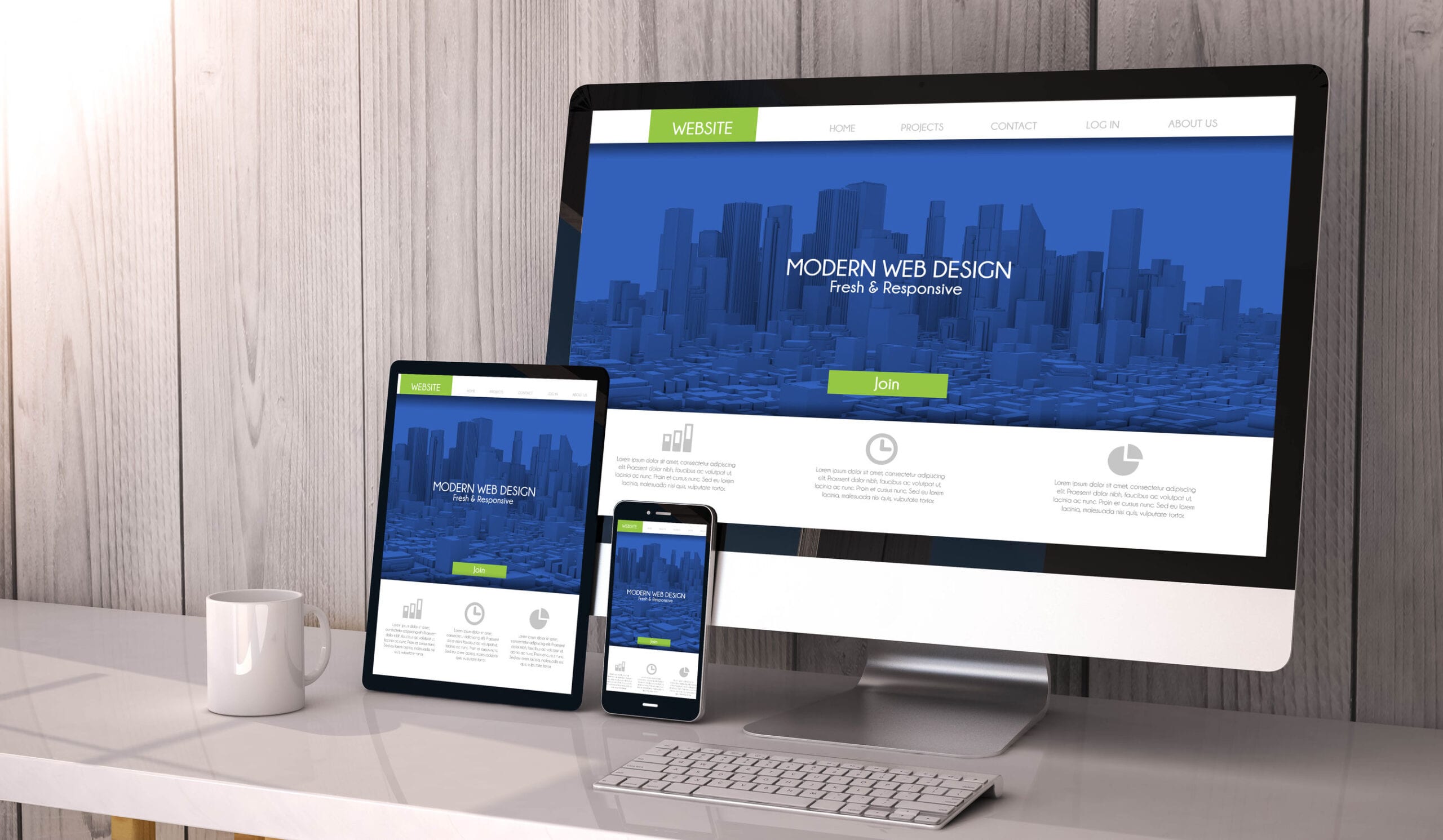 If someone wanted a product you sold in the past, they might come check it out in your local store. In today's digital marketplace, though, consumers are doing a lot more research and preparation, and 93% of their purchases start with an online search.
When it comes to boosting your business's online credibility, a cutting-edge website is an absolute must. Our team of web developers and designers will create a custom, visually-appealing website for your brand and launch it with full technical support after the fact. Enjoy all the freedom of owning your own website without the complicated maintenance responsibilities.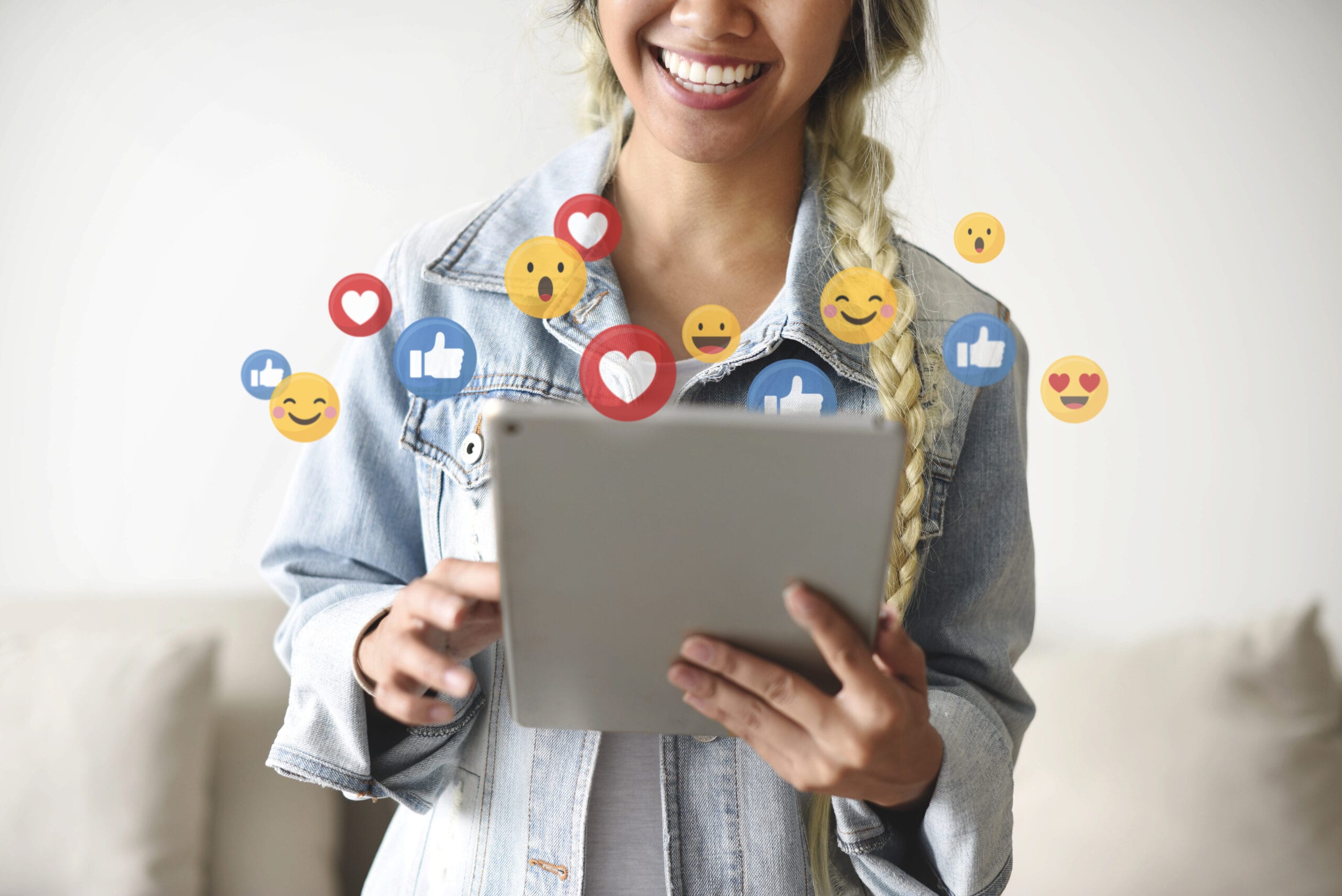 Digital advertising, like social, search, and display ads, have become necessary in the pay-to-play world of Facebook and Google marketing. The key, then, is to ensure your dollars are spent wisely to get the best results possible for your business.
When you work with the team at M & D Digital Advertising, you can rest assured that the superior ad creation and trackable metrics will help you see the return on investment you're looking for. We'll present your business how you want, where you want, to whomever you want.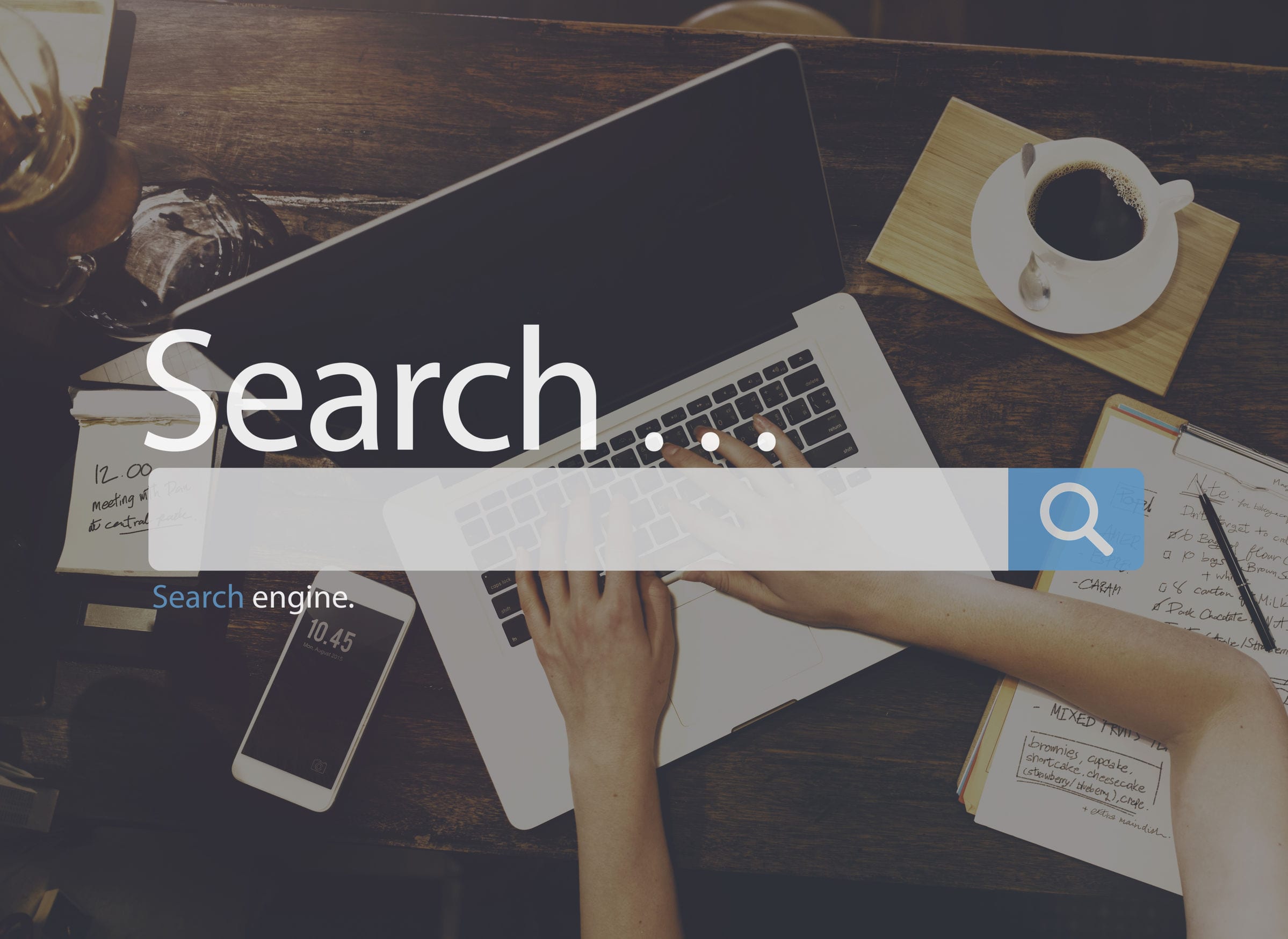 Google,Yahoo!, and other search engines have become the ultimate funnel for internet users, which can translate to success or failure for a business. On the first page of Google alone, the first five organic results account for 67.60% of all clicks. We're all playing by Google's rules, so it's more important than ever to make sure your website is search engine optimized.
Search engines algorithms are constantly changing, which makes it difficult for small businesses to rank highly on search results. However, our goal at M & D Digital Advertising is to help you rank and to get you found! We'll utilize our extensive search engine optimization knowledge and techniques to ensure your business appears in front of your potential customers when they're looking for you.
TAKE CONTROL OF YOUR ONLINE ADVERTISING
Get Your Online Business Assessment
Is your online presence as powerful as you'd like it to be? We'll help you instantly review how your business is performing online when it comes to listings, reviews, social marketing, and so much more.
We believe that our results speak for themselves. Take a look at a few of the success stories we are proud to have helped create.
Digital Marketing Gains
We are happy to do the heavy lifting for our clients! Check out how we helped one gym chain see a 415% return on their advertisement investment with a little help from our team. Who wouldn't want to gain 1,700 more clicks on a single ad?
Becoming Facebook Famous
We helped make this brand-new Facebook account one of the top destination pages in their local market. Find out how this hotel brought in more than 4,600 clicks with their viral ad campaigns.
Say "I Do" to ROI
Small changes can bring big rewards—just ask this bridal boutique who we helped make a few small changes to their digital ads strategy to bring in more than $14,000 in new revenue in just one month.
What are you waiting for?
Address
One O'Connor Plaza Building
101 W. Goodwin Ave.
Suite 1025
Victoria, TX 77901