Case Studies of The M&D Digital Advertising Agency Victoria Texas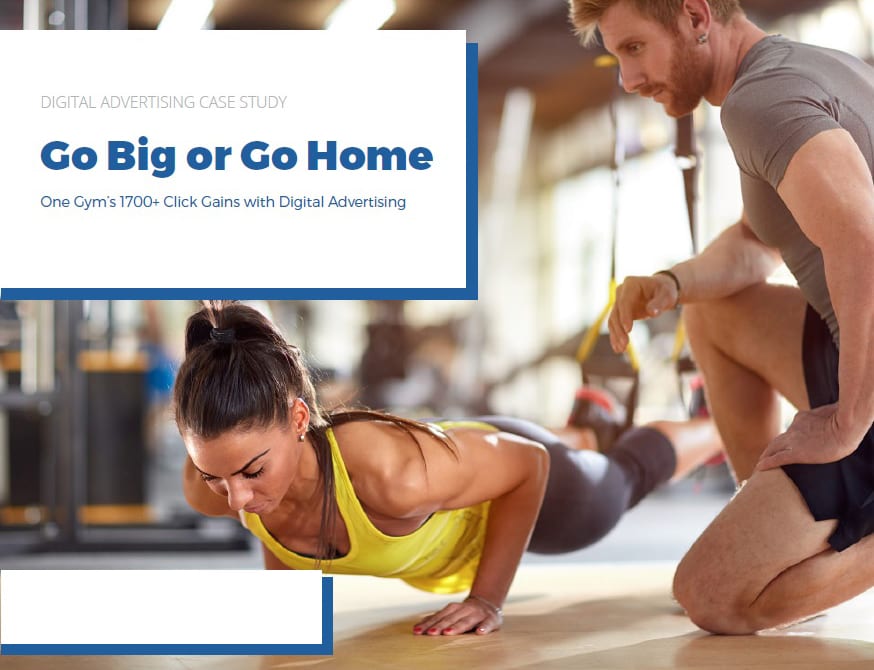 Would you like a 100% return on your marketing investment? How about 415%?
It might seem impossible, but we made it happen with a local gym chain! Check out the story of how we overhauled their online presence to build some serious digital marketing gains for their business.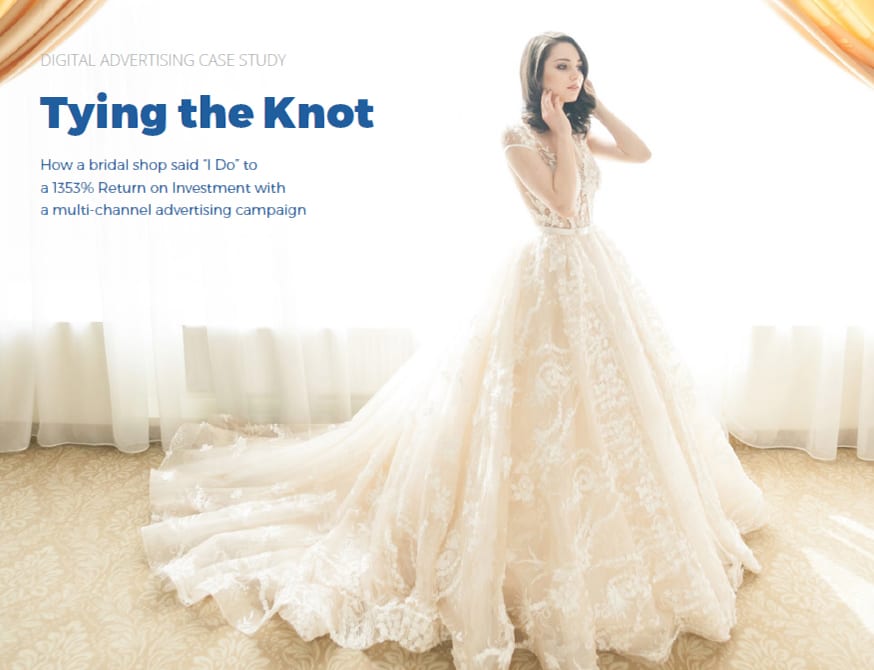 Some small business success stories take years of hard work and brand building to cultivate. Others, though, increase their return on investment by 1354% with a single multi-channel advertising campaign.
Curious how we made it happen for one local bridal boutique? Read all about how we helped them tie the knot for a new and improved online presence.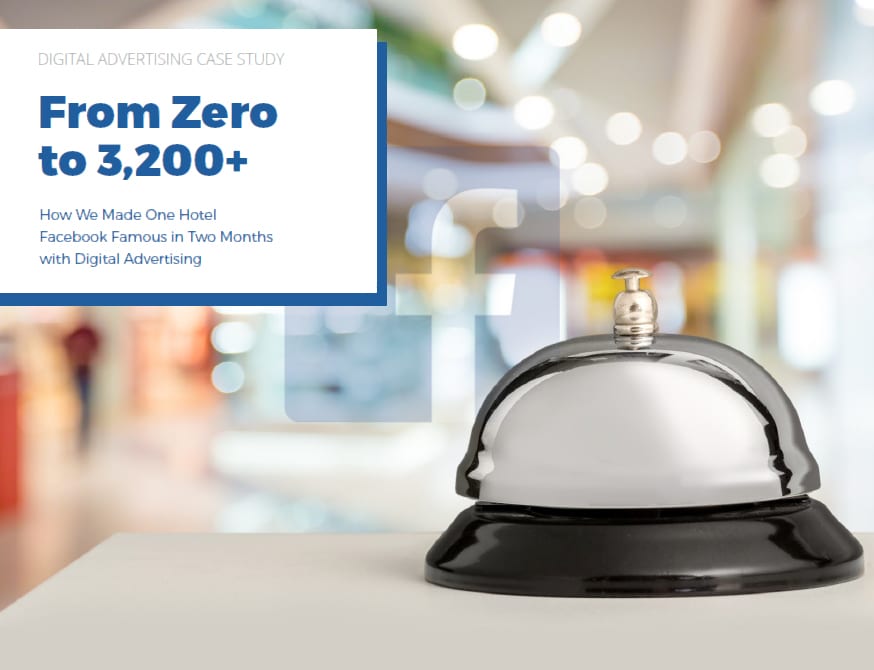 If your business could be Facebook famous, could you keep up with the demand?
Whether it's because you have a limited social presence or no social media existence at all, our team of media strategists are masters at turning a social media page into a marketing success story! Just look at this local hotel that we helped collect more than 5,600 ad clicks, more than 245,000 impressions, and a lot of buzz about their services.
Every business owner works hard to build a strong company, and we want to be there every step of the way to give them the marketing support they need to succeed.
M & D Digital Advertising has worked with business owners in diverse markets and even more industries. We combine our years of experience with a selection of powerful tools to help you get the results necessary to win in your local market.
We do have a secret ingredient in our recipe for digital marketing success, though.
The secret is our passion for helping people, just like you, build their businesses and grow their futures. While some agencies might put their profits at the forefront, we know that putting our customers first creates the best results for both your business and ours. After all, we only succeed when you do, so we are just as invested in helping you conquer your local market as you are.
Data is only as useful as the individuals who can sort, sift, and identify its key factors. Our experts will decipher the data to understand your audience, which avenues work best to reach them, and the strategies to put it all together for you.
When choosing a digital marketing agency, be sure to find a group that has an impressive track record for professionalism and growth. M & D Digital Advertising has worked throughout the United States and learned from some of the world's leading experts to deliver successful strategies to small businesses just like yours.
Standing out from the crowd has become more difficult than ever before in today's digital age. That's why our designers work tirelessly to build up your brand identity that separates you from your competitors so that you can reap brand awareness and recognition rewards for years to come.
We're with you every step of the way on your journey to marketing success, and that doesn't just mean fitting you into a one-size-fits-all solution. Our team will sit down with you and listen to what it is that makes you special and will be around to help you whenever you need it.
Once you've settled on a marketing strategy, the last thing you want to do is wait for it to be executed. That's why we work hard to ensure your tactics are launched quickly and effectively so that you can start driving clients to your door sooner.
We won't promise results we can't deliver and we won't use tactics that don't show value. At M & D Digital Advertising, we focus on providing real business results in terms that benefit your bottom line.
What are you waiting for?
Address
One O'Connor Plaza Building
101 W. Goodwin Ave.
Suite 1025
Victoria, TX 77901