Online Business Assessment
Get an instant report on each one of your digital marketing strategies so that we can start charting your path forward.
Get My Free Audit
ADJUST YOUR PLAN. ADAPT YOUR STRATEGIES. ACHIEVE SUCCESS.
Every journey starts with a roadmap, and that's exactly what you'll receive with our Online Business Assessment tool.
Marketing Analysis:
Whether you're a seasoned marketing pro or a small business owner taking the first steps to marketing your company online, it's important to know just where you stand with your competition and making sure your brand is well represented online. That's why we've designed the Online Business Assessment tool to evaluate every aspect of your online presence. The marketing world is crowded with businesses making noise, but the solution isn't to be louder. You need to be in the right place at the right time to catch the attention of your target customers.
You will receive a thorough analysis of your company's performance in multiple arenas, including the accuracy of your listings, your online reputation, your community on social media, and so much more. We work together to understand your audience and your current website and business.
Discovery:
Our team identifies and maps out solutions based on the results of the digital audit. M&D Digital Marketing offers careful digital media planning, creative marketing, thorough web analytics, and accurate ads. If your company doesn't have a website or your website needs an upgrade, M&D Digital creates websites to help you achieve goals.
Your online presence needs to work for your business, showing your customers what you can do for them. M&D Digital Marketing offers relevant copy and fresh design with user-friendly features. We listen to your problems and propose solutions to create a compelling digital experience.
Strategy:
Do you know how you measure up online? Let us show you! The right strategy will drive your business forward. Our Online Business Assessment is a starting point and discovery process. We get to know your company and understand your goals. We map out a business plan to help you achieve those goals in the smartest way possible and we work with any budget. Get on the right path to get in front of your customers.
Achieve your goals and become the brand you want to be with the power of M&D Digital Marketing on your side. Our team of brand experts will develop, define or refine your value proposition, brand positioning, key message, website design, digital marketing, social media, and advertising strategy to ensure your brand grows by reaching your customers.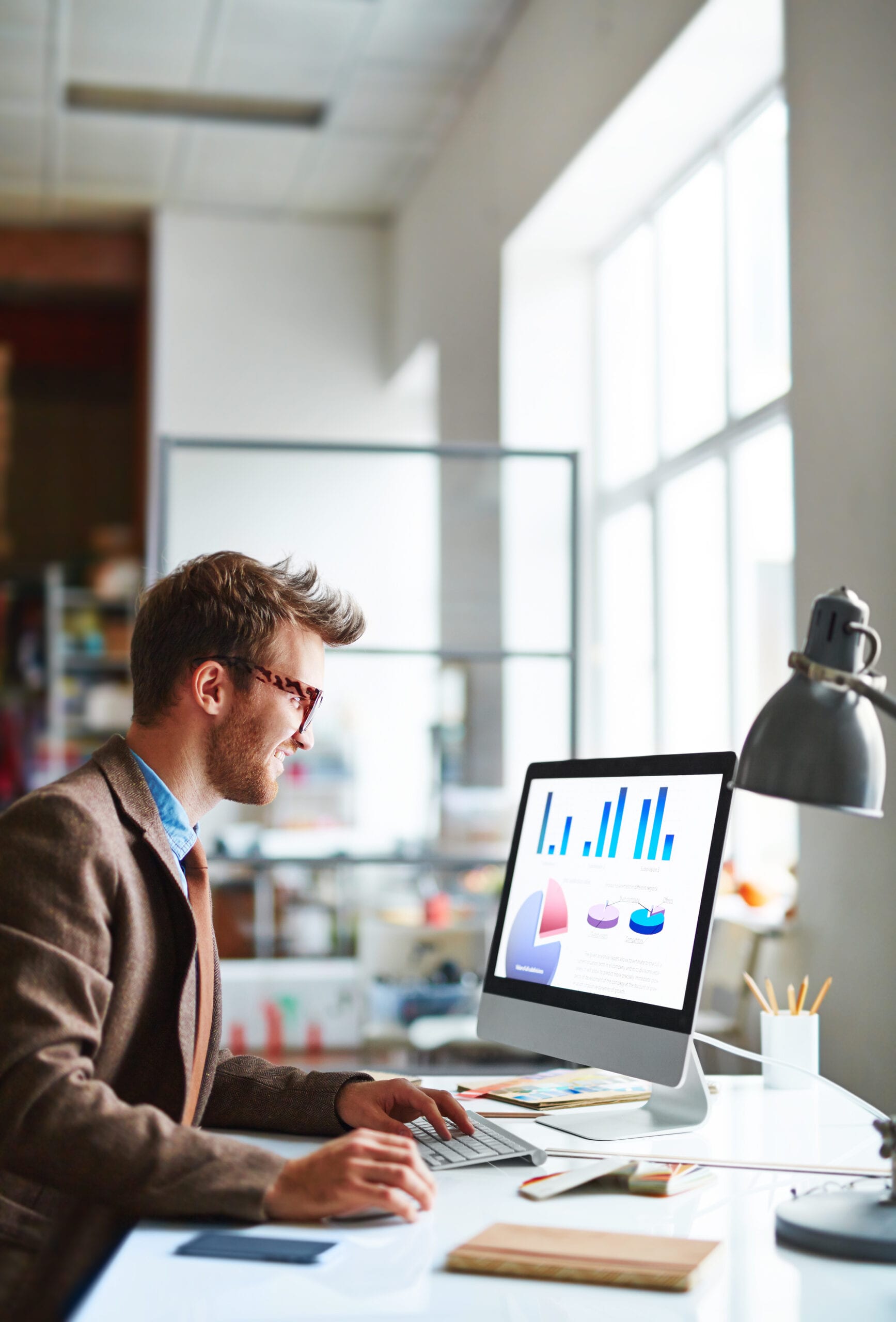 What are you waiting for?
Address
One O'Connor Plaza Building
101 W. Goodwin Ave.
Suite 1025
Victoria, TX 77901