Blogs Written by Our Expert Team!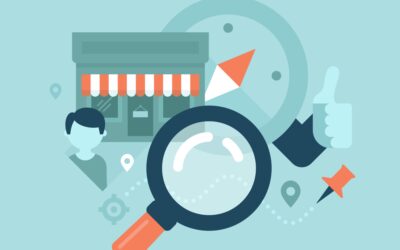 If you're a small business looking to attract more customers to your in-person venue, ranking near the top of the search engine page for your location is key. When used effectively, local SEO can be a very powerful tool that provides you with a steady stream of leads....
What are you waiting for?
Address
One O'Connor Plaza Building
101 W. Goodwin Ave.
Suite 1025
Victoria, TX 77901